FAQ
Frequently asked questions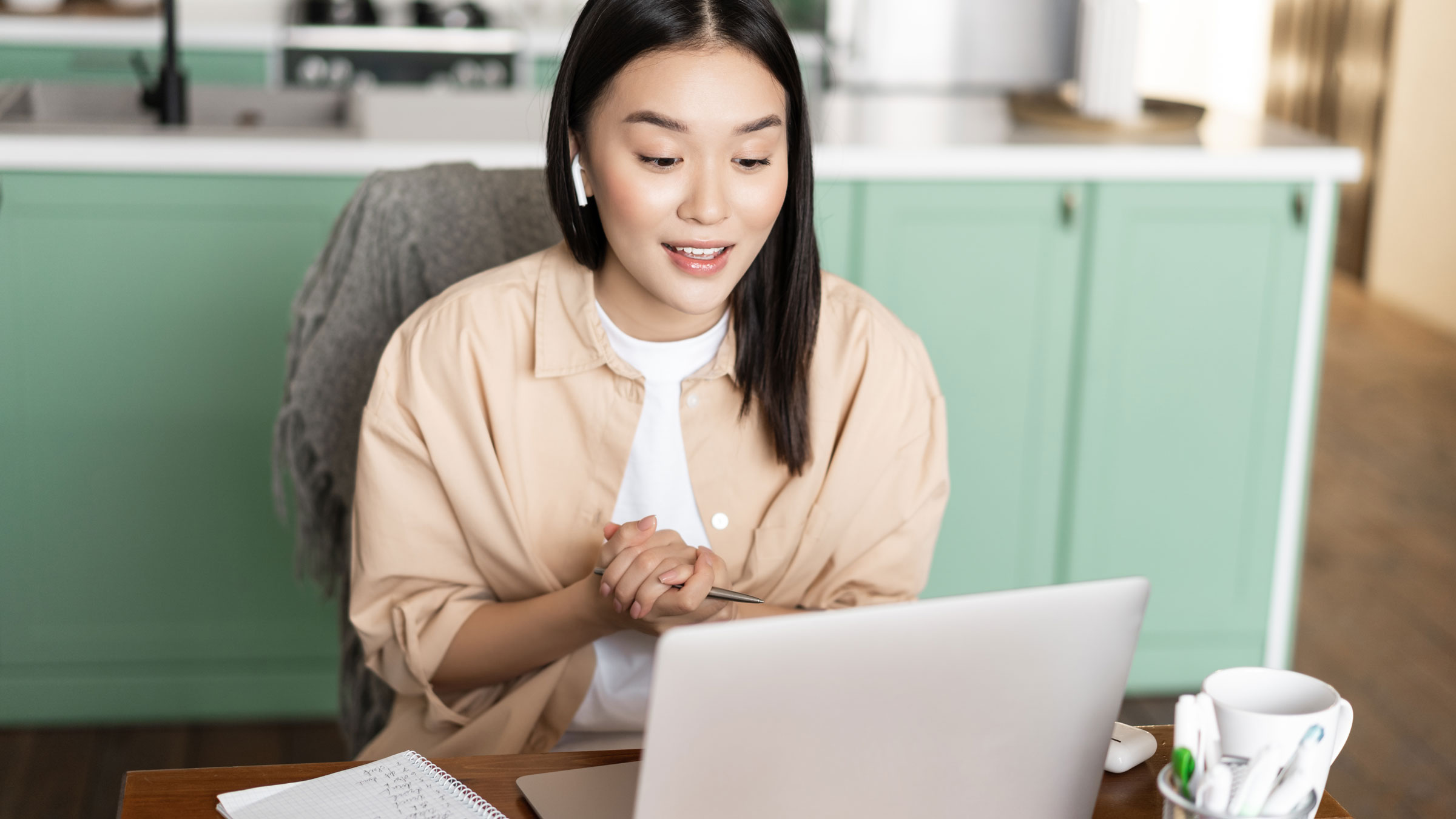 Training
There are no specific requirements in terms of qualifications: in order to attend a training, participants must be working as allied health professionals/in a related field and have sufficient experience working with parents, carers and/or children.
Yes! So long as you have a background in group work and have worked with kids and/or parents and carers, this is fine. Please note: we recommend that you do not lead or deliver any of the key content to the group. You can, however, assist in observing the group dynamic, demonstrating roleplay activities and generally act as another personal resource in the group setting when it comes to sharing experiences around meta emotion and family of origin.
No. Our program manuals are available to trained facilitators only.
Our training team can be reached at tik-info@unimelb.edu.au, 9am-5pm (Melbourne-time) Monday-Friday.
Trained Facilitators
We don't offer formal refresher courses, however, we do offer free supervision sessions, run by our training team. You will have an opportunity to ask any questions you have, as well as learn from the experience and insight of other TIK providers. You can attend as many of these sessions as you wish. Details can be found here.
You can request access to our facilitator portal here. Requests are manually approved, and may take up to 48 hours to be processed.
No. We have a wonderful team of trainers here at the University of Melbourne, who are the only team authorised and qualified to train other professionals in our suite of parenting programs.
No. Our programs are separate, and you must complete each of training in its entirety to receive qualification and deliver that program to parents. The overwhelming feedback from our facilitators has been that doing both Tuning in to Kids and Tuning in to Teens programs is extremely helpful in reinforcing and enriching knowledge of the programs – they do overlap somewhat, but not a great deal. The same applies to Dads Tuning in to Kids.
Unfortunately not. You must complete Tuning in to Kids facilitator training in order to attend the Dads Tuning in to Kids facilitator training. Dads Tuning in to Kids is an add-on of Tuning in to Kids, which expands on the content of the original TIK program rather than repeating it. It is not suitable as a standalone program for facilitators, nor will you be able to take it if you have completed Tuning in to Teens facilitator training only.
Parents
Almost! Please see our parenting site here for resources, information regarding TIK providers and access to the Tuning in to Kids online video subscription program.