Contact
TUNING IN TO KIDS
For email enquiries regarding professional and organisational training, please contact our training team via: tik-info@unimelb.edu.au.
For all telephone enquiries, please call +613 8344 8645 and follow the prompts.
MINDFUL – Centre for Training & Research in Developmental Health
Department of Psychiatry
The University of Melbourne
Building C
50 Flemington St, Travancore 3031
Melbourne, Australia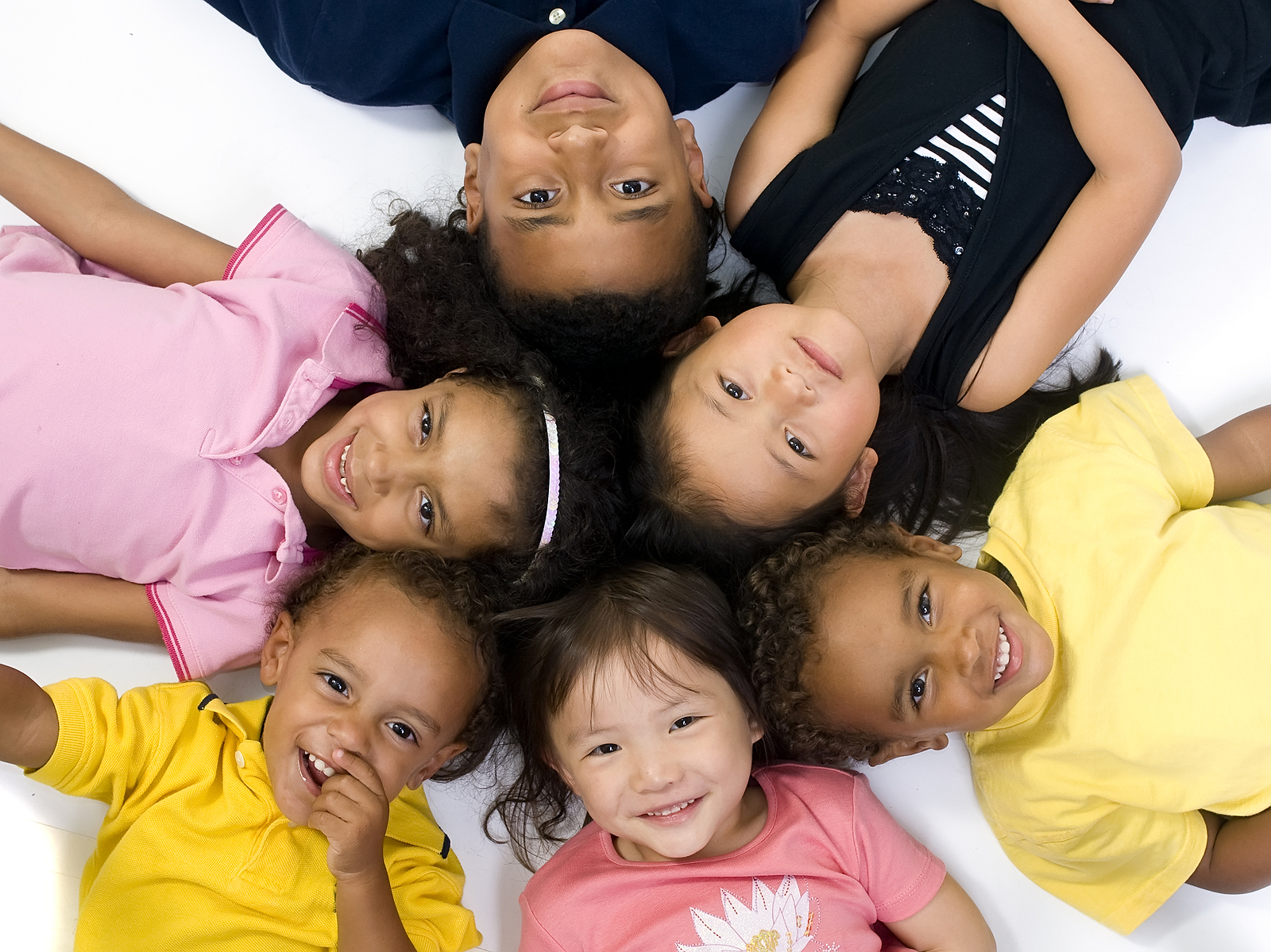 Looking for parent and carer services and information?