Tuning in to Kids®
programs
Tuning in to Kids providers offer a range of programs for parents and carers of kids from toddlers to teens.
We also offer Tuning in to Kids online (TIKOL) for parents and carers of kids 0-12 years old.
Resources to help you
Our resources help you support your children develop emotional intelligence, navigate kids' big emotions and challenging behaviours.
Have a look at our free tips, activities and articles.
Who runs our programs?
Our program providers may run face-to-face or live online programs.
Contact our providers directly to enrol in an accredited Tuning in to Kids parent program.
How much time
do I need?
Tuning in to Kids programs are generally delivered over 6-8 weekly sessions up to two hours per session.
Some providers may deliver intensives or 1-on-1 programs.
Programs to suit your budget
Some programs are low or no cost.
Check with your Tuning in to Kids® provider before enrolling.
Certificate of completion
Only an accredited Tuning into Kids® parent educator can issue you with a certificate of completion suitable for court ordered or other legal settings.
Check with your program provider before enrolling.
Tuning in to Kids® Programs
Did you know that emotional intelligence (EQ) may be a better predictor of academic and career success than IQ?
Discover why developing emotional intelligence is important
"After the program I am empathetic, more patient. When there's an issue I've got into the habit of pausing and attempt to understand the emotional state my child is in."
~ Min, parent
"I ask a lot more about what my children's emotions are and listen with empathy and understanding more, before trying to fix the problem, if at all. This works much better to calm them down than just trying to fix it anyway!"
~ Steve, parent

Tuning in to Toddlers™
1-3 yrs

COMING SOON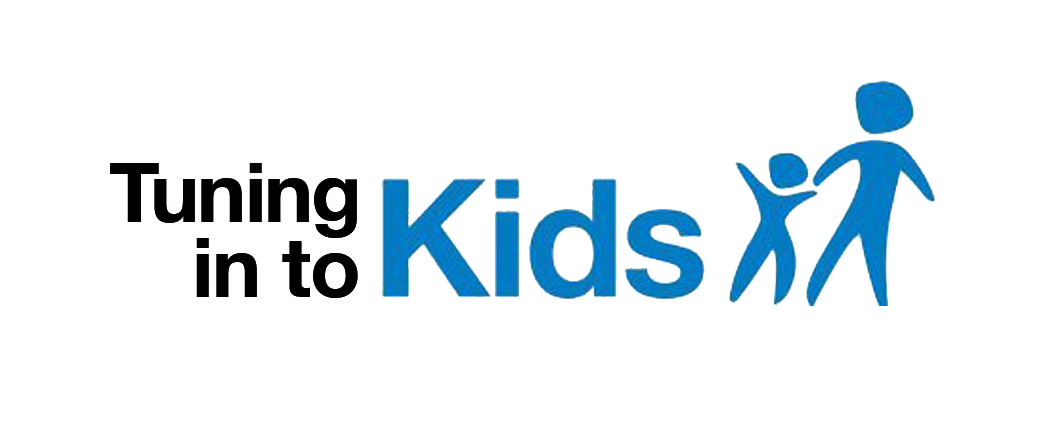 Tuning in to Kids®
3-10 yrs

Tuning in to Teens™
10+

Dads Tuning in to Kids™
3-10 yrs
What is Tuning in to Kids Online?
TIKOL is available for those parents who cannot attend a parenting group, who want new ideas to help in their parenting, or who are unable to access local parenting guidance or support.
Our proven programs develop positive relationships between you and your children through engaging videos and activities.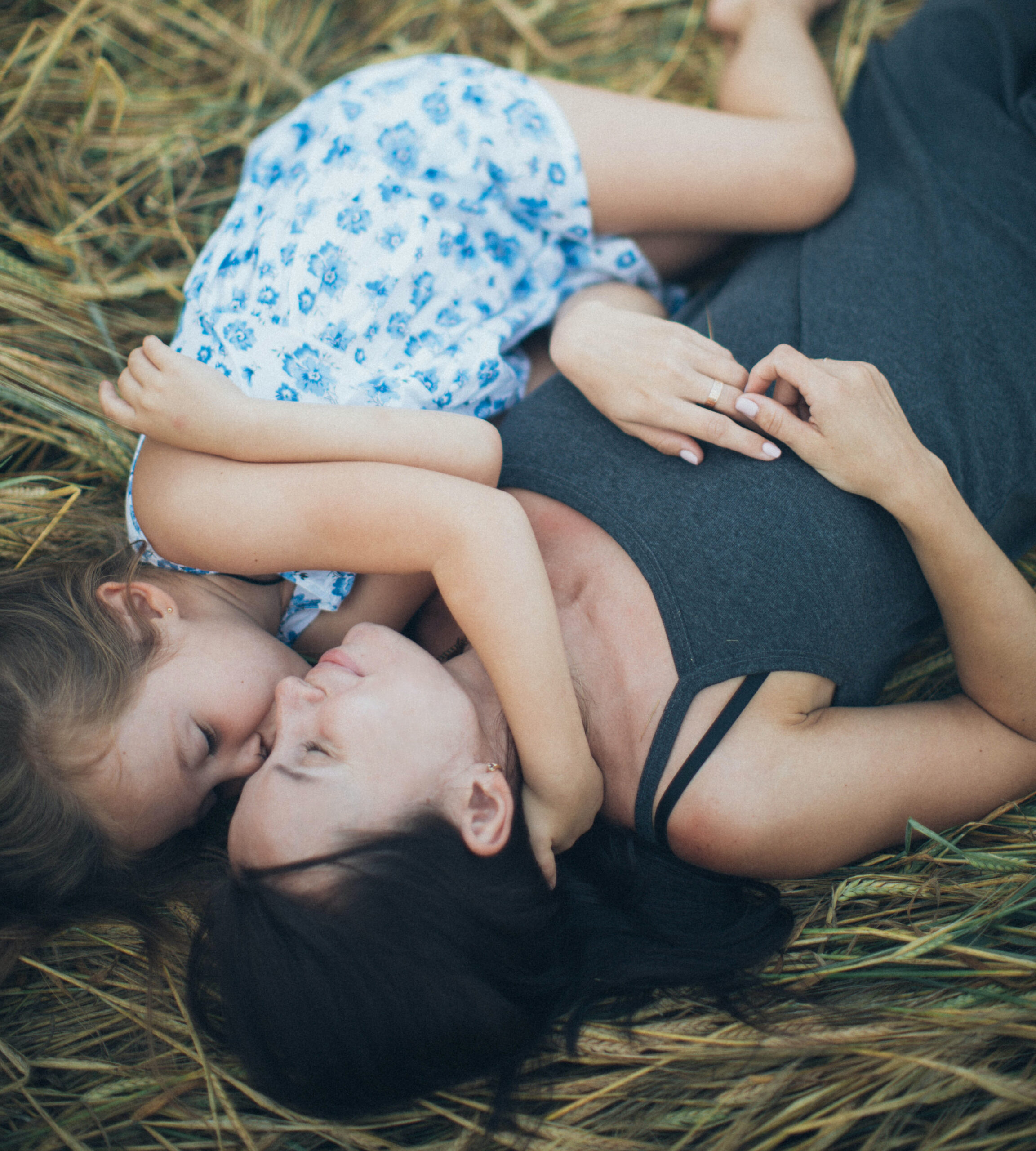 Want to become a trained Tuning in to Kids® program facilitator?