Tuning in to Kids® is a suite of globally recognised evidence-based parenting programs.
The programs include Tuning in to Kids®, Tuning in to Teens™, and Dads Tuning in to Kids™
Looking for parent and carer services and information?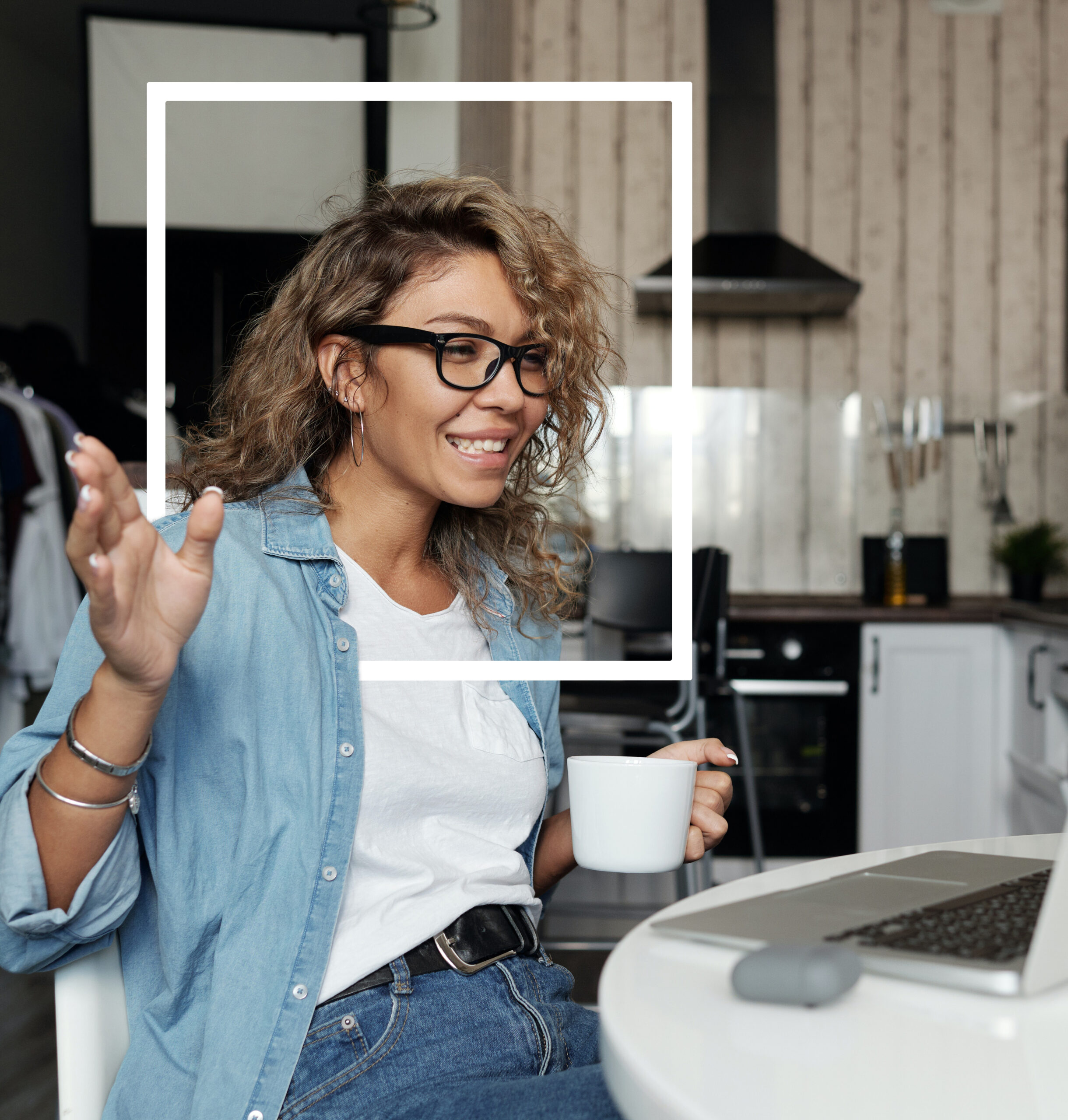 Train with us to deliver the Tuning in to Kids® programs. Facilitator training is available to individuals in Australia and internationally.
Our facilitator trainings are delivered by trainers employed by the University of Melbourne, in both online and in-person formats. These sessions are suitable for anyone who works with parents in a professional capacity, particularly in family and community services, child protection, foster/kinship care, health, mental health and education sectors.
Registration includes:
Comprehensive training
Program certification
Program manual
Additional facilitator resources including access to research articles, parent handouts & video materials
Ongoing support via free supervision sessions, offered monthly by our training team.
What People Are Saying
"I'm a little in awe of this program. I don't think I've ever enjoyed more, or believed more, in a program than I do with Tuning in to Teens (TINT). The training solidified my commitment to this delivery, and the supervision reinforces confidence and keeps us on the right path."
— Facilitator, headspace
"We love working with families exploring the Tuning in to Kids program. The ideas resonate with all families, and the practical exercises really bring the concepts to life."
— Facilitator, Royal Far West
"One of the main things I love about teaching TIK is when I can witness parents beginning to realise how this impacts their own relational skills with others and how their level of emotional capacity is important. Often we see families arriving thinking their child has a problem and at the end of the program we can see them mentally shift towards more empathic curiosity and openness which has a such a positive influence on all the family."
— Facilitator, Royal Far West
Tuning in to Kids®
Developed in collaboration with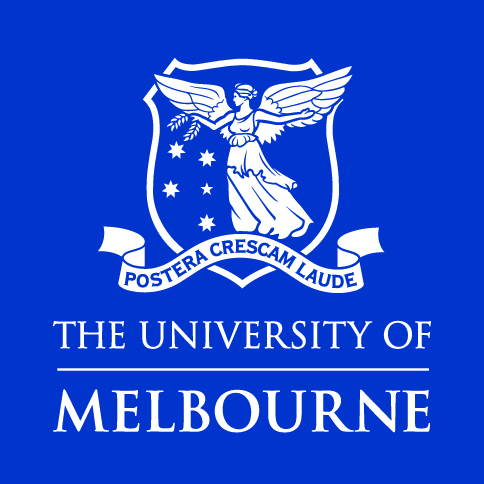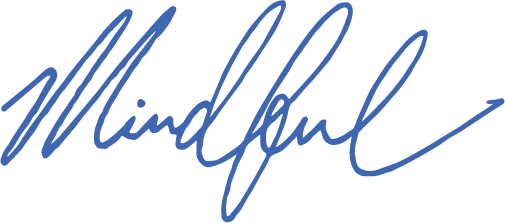 Tuning in to Kids® is Accredited by