Research
We have undertaken a number of randomised controlled trials to establish the evidence for the Tuning in to Kids® (TIK) program as well as the other variants of the program: Tuning in to Teens™ (TINT), Dads Tuning in to Kids™ (DADS), Tuning in to Toddlers™ (TOTS). These programs have been evaluated in both community and clinical settings.
In community settings the TIK program has been evaluated in efficacy and effectiveness trials with parents of preschool children. A randomised controlled trial of TIK was carried out with a community sample of 216 parents of pre-schoolers using parent-report questionnaires and observation measures and showed greater improvements in parents' ability to respond supportively and less critically to their children's emotions if parents took part in TIK. Parents participating in TIK also reported significantly greater reductions in behaviour problems in their children compared to controls.
A real world trial of the program, where TIK was delivered by community practitioners, replicated these findings. The findings were also replicated in a randomised controlled trial with 150 fathers of preschool children. Fathers who took part in the father-specific seven-session version of DADS reported significantly greater increases in empathy and emotion coaching, had greater parenting satisfaction and efficacy, and reported reductions in their children's difficult behaviours when compared with wait-list control fathers. Their non-participating partners also reported reduced emotion dismissing and less psychological distress.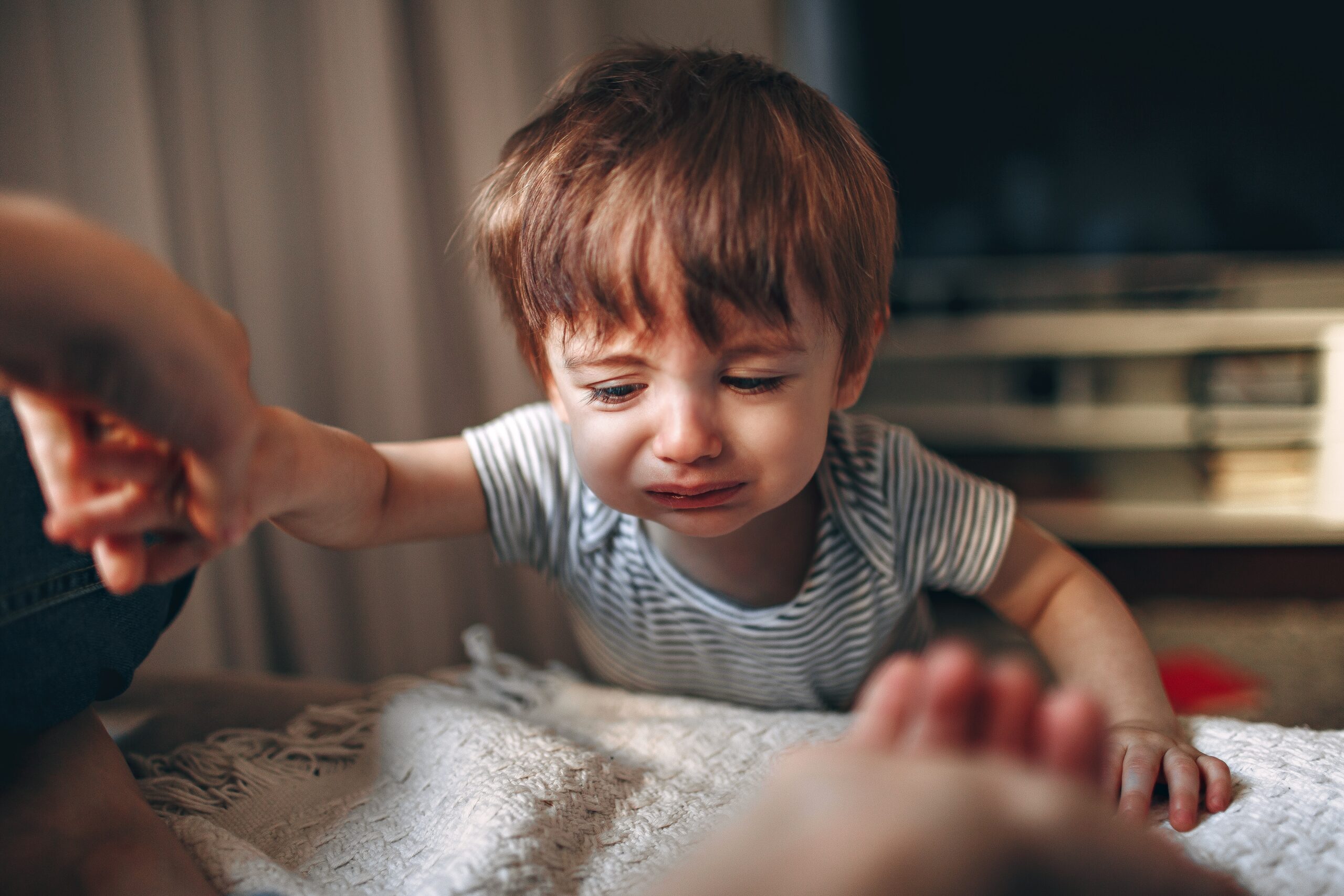 Trials in clinical settings
Trials of TIK have also been conducted in clinical settings with children with behavioural problems. A randomised controlled trial with 56 children presenting with behaviour problems to the Royal Children's Hospital in Melbourne, Australia, compared six weekly group sessions of the TIK program with standard paediatric care. While there were improvements for participants in both conditions, parents in the TIK condition were observed to use, and reported using, more emotion coaching, greater empathy and less emotion dismissing of their children's emotions. Parents in both conditions reported significantly improved child behaviour, however teachers reported significant improvements in children's behaviour only for those in the TIK condition.
Improved children's behaviour
TIK has also been used in a randomised controlled effectiveness trial for primary school aged children with emerging conduct problems, delivered by Child and Adolescent Mental Health Service clinicians/education staff. The trial randomised 300 families into either control or one of two intervention conditions that included screening for behaviour problems, universal prevention (the PATHS program or professional development for teachers about behaviour problems), a child social-emotional program, a parenting program (either a behavioural parenting program – TripleP or TIK) and a tertiary referral service (for those who require more intervention post group programs). Findings from this study showed that both intervention conditions (TripleP and TIK) significantly and equally improved children's behaviour problems compared to control families, who did not improve. Further, those in the TIK condition made greater change than those in TripleP if the parent also had their own psychological difficulties.
Other TIK programs, such as Tuning in to Teens™ and Tuning in to Toddlers™, and Dads Tuning in to Kids™ have also been evaluated in randomised controlled trials with results showing improvements in emotion socialisation and reductions in child internalising and externalising problems for families who took part in the program.