Our philosophy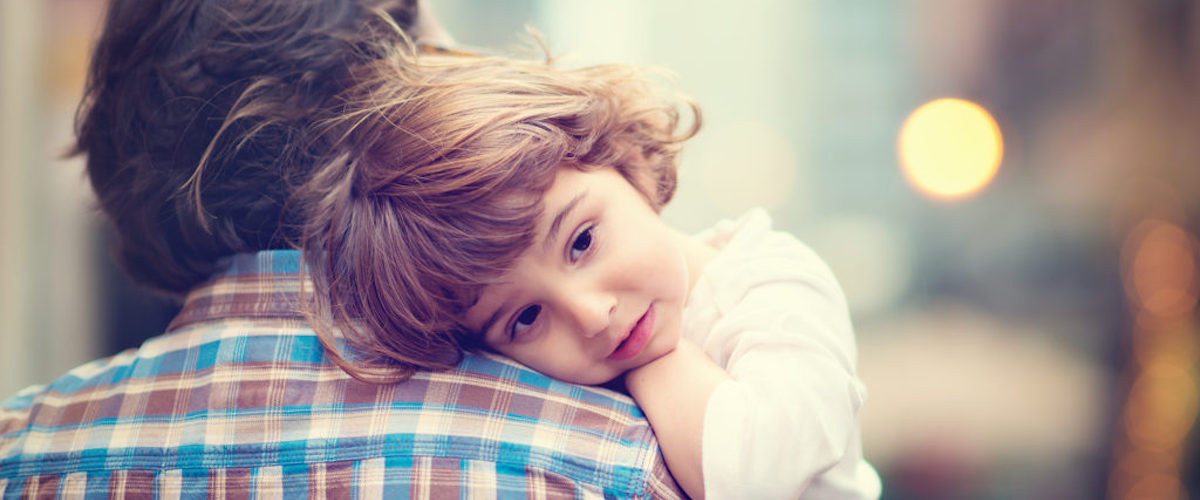 Our goal in the Tuning in to Kids® programs is to teach parents and children to express emotions in healthy ways.
We believe that human emotions are central to communication and connection. It is not until we communicate at the level of emotions that we feel close connection. All emotions serve a function and provide us with important information about ourselves and our environment. Emotional connection is central and important to our well-being and optimises life outcomes.
We view children's 'challenging behaviours' as a sign that they are struggling with understanding and regulating emotions and that they may need our help. When we connect to children's emotions using empathy/responding in a way that allows them to feel understood, it is calming (sometimes referred to as co-regulation), and this allows children to learn skills in emotional competence.
Behaviour problems are often reduced or stop when emotional acceptance and understanding occurs – this is what our studies have shown.
We build on the strengths that parents already have.
We recognise that every family is unique and that parents/carers know their children best. We encourage them to use the ideas from the Tuning in to Kids® programs that work for them and their family.