Notice your emotions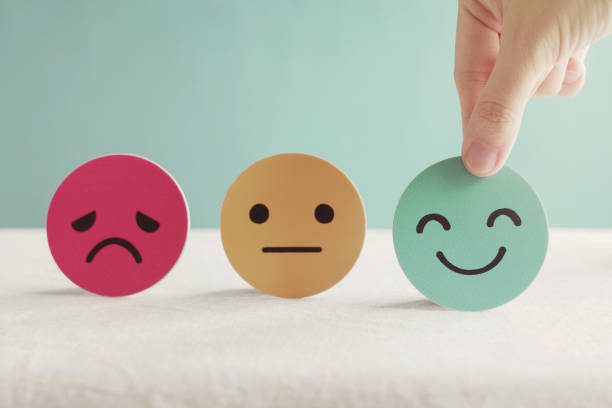 Develop awareness of your emotions
Take 5 mins to practise noticing your emotions. Do this exercise a couple of times a week and you will start to gain more insight into your emotions. You don't need to respond to your emotions. Just notice them and how they feel in your body.
Take a moment to pause.
How are you feeling?
Tune in to your face or body language. What is it telling you?
Breathe and let the emotions pass naturally.