Tuning in to Kids® Online Facilitator Training February 5, 6 & 12 2024
Details and registration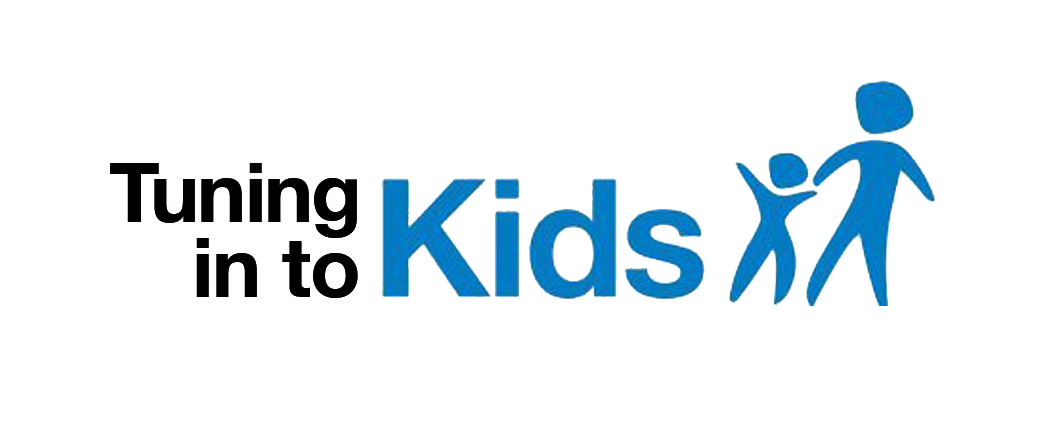 Tuning in to Kids®
Facilitator Training for Professionals
via Zoom
Dates and times
February 5, 6 & 12 2024
9:00am – 1:30pm AEDT (Australian Eastern Daylight Time)

Trainees are asked to login for an 8:45 am AEDT start on each day. 

IMPORTANT INFORMATION FOR PARTICIPANTS OUTSIDE AEDT: Please check dates and times in your local and/or international time zone to ensure you are able to participate from day one and continue through each of the three sessions. 

Details
Tuning in to Kids Online Facilitator Training is a 3-half-day professional development workshop that gives trainees a grounding in the concepts of Emotional Intelligence and Emotion Coaching.
These sessions are suitable for anyone who works with parents and kids in a professional capacity, particularly in family and community services, child protection, foster/kinship care, health, mental health and education sectors. Participants must attend all three sessions of training in full in order to receive certification.

Training materials are sent via email. Participants will receive an event reminder containing links to the digital training pack, pre-reading and watching activities and Zoom invitation 2 weeks prior to training start date.

Program manuals are only available via hard copy and will be sent to participants 1 week prior to the training start date. Please ensure you have provided an up-to-date postal address in your registration form.
Choose which way you would like to pay for training:
Credit Card Payment
Cost AUD $1012.00 (GST inclusive) – for training and manual 
Credit card only for O/S participants
Request an Invoice
Cost AUD $1012.00 (GST inclusive) – for training and manual 
Invoice requests attract an administration fee of $10.00 per invoice
Terms and Conditions
Changes to Registration Policy:
Registered participants who are unable to attend and notify us of this in writing at least 2 days before the workshop are allowed one transfer to another eligible participant or one transfer to an equivalent training in the same calendar year.

Cancellation Policy: Participants who cancel their registration up to 14 days before the training will receive a full refund. After 14 days before the training, participants will receive a refund minus an AUD$50.00 fee to cover administration costs. In exceptional circumstances, please contact tik-info@unimelb.edu.au

Contact organiser
Tuning in to Kids Australia
Email:
tik-info@unimelb.edu.au