Tuning in to Kids™ Online
Connect more closely with your child and all their emotions – big and small – in this evidence-based parenting program.
Ten modules

Ten videos

Ten activities

Revisit the materials as often as you like

Printable resources

Certificate of completion

12 months access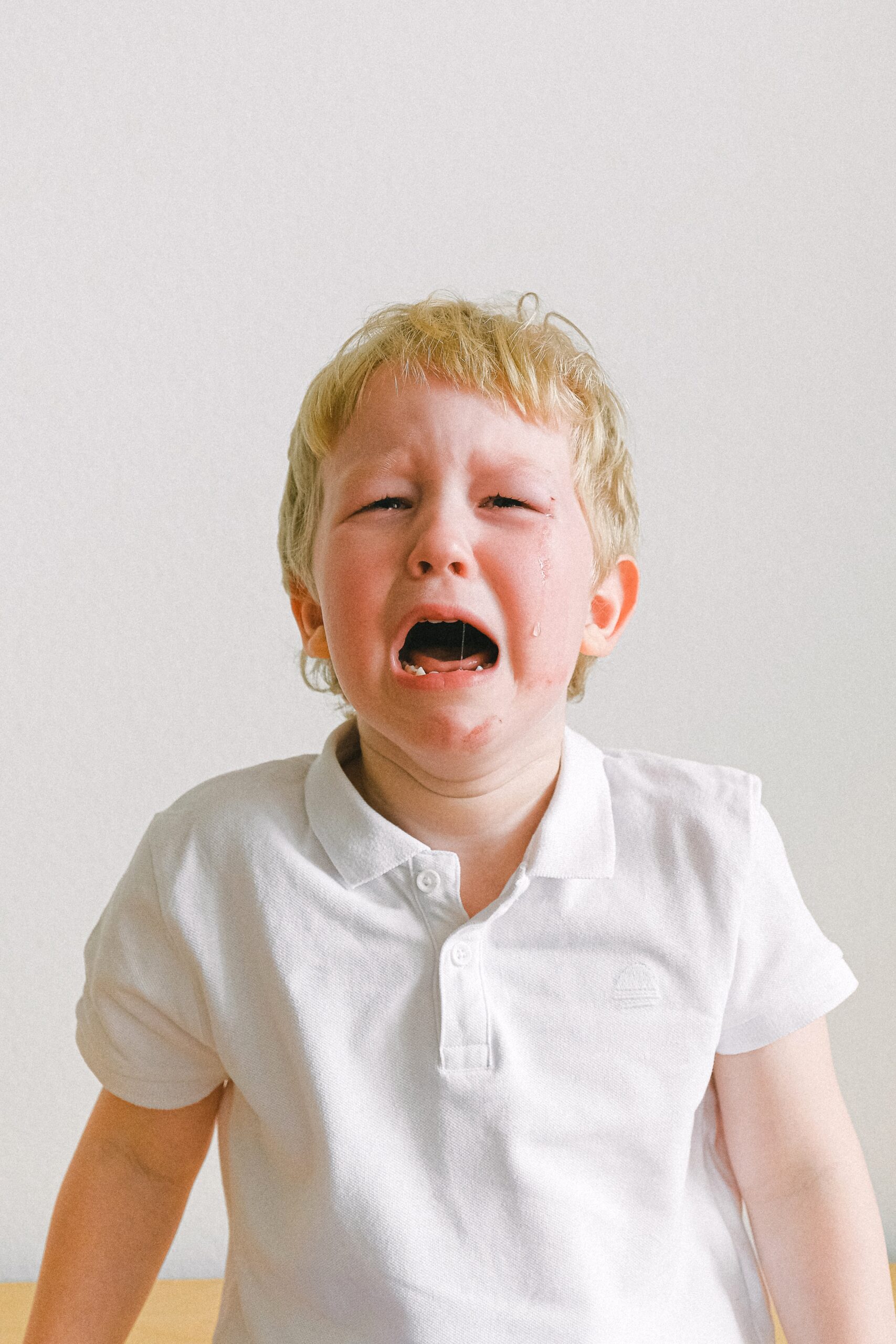 Our proven program develops positive relationships between you and your children through engaging videos and activities.
For parents of kids aged between 3–12 years, this course will help you to:
Learn about emotional intelligence / competence and why it matters
Improve awareness of your child's emotions. Notice them before they become harder to manage
Use children's emotional expressions as an opportunity to connect and teach
Broaden your language for describing emotions
Incorporate simple calming strategies into daily life
Practice problem-solving strategies with your children
Learn at your own pace and return to watch content as needed across a twelve-month period.
You'll get ten 8-20 minute videos (with captions) that teach you how to help your child process their emotions with real parents sharing their experiences.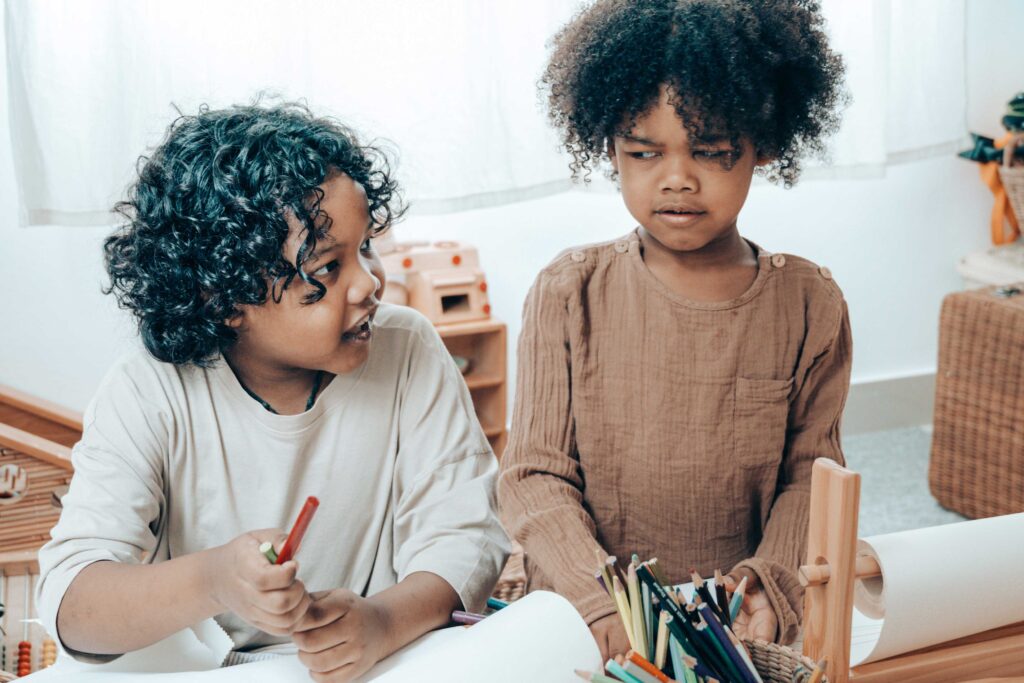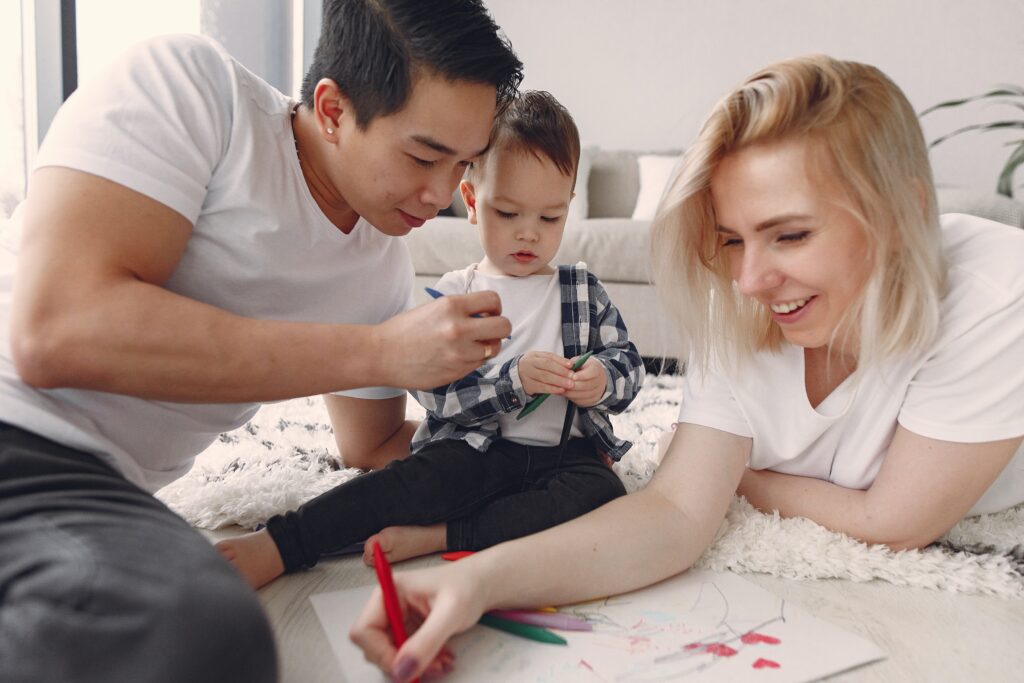 Activities you can work on together
Put what you learn into practice with follow-up activities and tips on how to recognize and accept your child's emotions, as well as your own.
"Tuning in to my kids worked EVERY time… honestly, every time. It's a great feeling."
~ Veronica, parent
"It has made me a calmer parent and my child is calmer and we feel closer to each other. She is also better able to manage her behavior."
~ Kayla, parent