Find a parenting group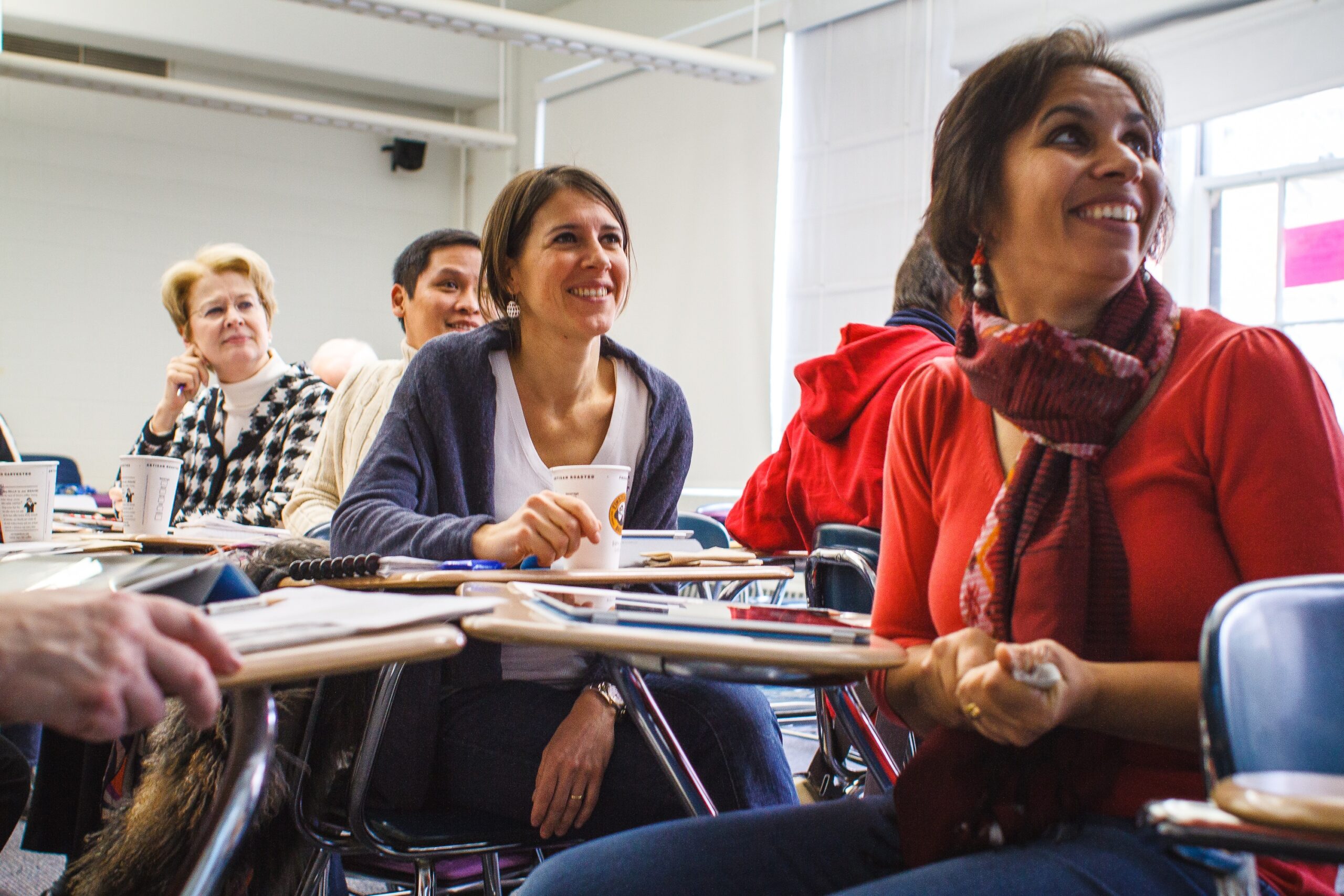 Our program providers may run face to face or live online programs
Contact our providers directly to find out when they are running programs
Provider name
Website
Region
Anne Hubbard
https://www.annehubbard.com.au/
Online- all regions
Headspace
https://headspace.org.au/
Statewide
Gateway Health
https://gatewayhealth.org.au/
Wodonga
Wangaratta
Myrtelford
Regional Parenting Service
https://services.dffh.vic.gov.au/regional-parenting-services
Regional VIC
CatholicCare
+ Centacare Ballarat (merged with Catholic Care)
https://www.catholiccarevic.org.au
Bendigo
Warrnambool
Ballarat
MacKillop Family Services
https://www.mackillop.org.au/
Footscray/ Western suburbs
Regional Vic
Parentzone
https://www.anglicarevic.org.au/our-services/family-and-parenting-support/parentzone/
Eastern Metro
Gippsland
Northern Metro
Southern Metro
Salvation Army – Metro West
https://www.salvationarmy.org.au/children-and-parenting-support-service-capss/
Melton; Wyndham
Barwon Child Youth & Family (BCYF)
https://www.bcyf.org.au
Greater Geelong
South West (Warrnambool, Portland, Hamilton)
Colac
DPV Health
dpvhealth.org.au
Hume and Whittlesea
Camcare
camcare.org.au
City of Booroondara
Melbourne City Mission
mcm.org.au
Fawkner, Glenroy, Brimbank
Relationships Australia Victoria
https://www.relationshipsvictoria.org.au/child-parenting-courses/
Cranbourne
and online
Drummond Street Services
https://ds.org.au/
Melbourne Metro
Relationship Matters
https://relationshipmatters.com.au/
Online Metro & Statewide
BSL Hippy
https://www.bsl.org.au/services/family-support/hippy/
Berry Street
https://www.berrystreet.org.au/what-we-do/parenting-and-family-services/tuning-in-to-kids-and-teens
Gippsland
Baptcare
https://www.baptcare.org.au/services/family-youth-and-foster-care/victorian-services/parenting-and-childrens-groups
Melb Metro (check Statewide)
A Better Place
betterplace.com.au
SE Suburbs, Frankston, Traralgon, Online
VACCA
https://www.vacca.org
Oz Child
https://www.ozchild.org.au/
Statewide including Metro, Shepparton, Hamilton, Portland, Traralgon
City of Yarra
https://www.yarracity.vic.gov.au/services/family-and-children/support-for-families
Melb Metro – Yarra
Kids First Australia
https://www.kidsfirstaustralia.org.au/
Uniting Victoria
https://www.unitingvictas.org.au/
Upper Murray Family Care
https://umfc.com.au/
Bethany Community Support
https://www.bethany.org.au/
Gippsland Lakes Complete Health
https://glch.org.au/
Ballarat Health Services
https://www.bhs.org.au/
Familycare
https://familycare.net.au/
Wyndham City Council
https://www.wyndham.vic.gov.au/
Launch Housing
https://www.launchhousing.org.au/
Mallee District Aboriginal Services
https://www.mdas.org.au/
Laverton Community Children's Centre
https://lcis.org.au/childrens-centre/
Yarriambiack Shire Council
https://www.yarriambiack.vic.gov.au/Home
Benalla Family Services
https://www.benalla.vic.gov.au/Your-Community/Children-Family/Family-Services
Wingate Avenue Community Centre
https://www.facebook.com/wingateavecc/
Family Life
https://www.familylife.com.au/
Latrobe Community Health Services
https://www.lchs.com.au/
Eastern Health
https://www.easternhealth.org.au/
Rumbalara Aboriginal Cooperative
https://rumbalara.org.au/
Darebin Council
https://www.darebin.vic.gov.au/
Windana
https://windana.org.au/
What is Tuning in to Kids Online?
TIKOL is available for those parents who cannot attend a parenting group, who want new ideas to help in their parenting, or who are unable to access local parenting guidance or support.
Our proven programs develop positive relationships between you and your children through engaging videos and activities.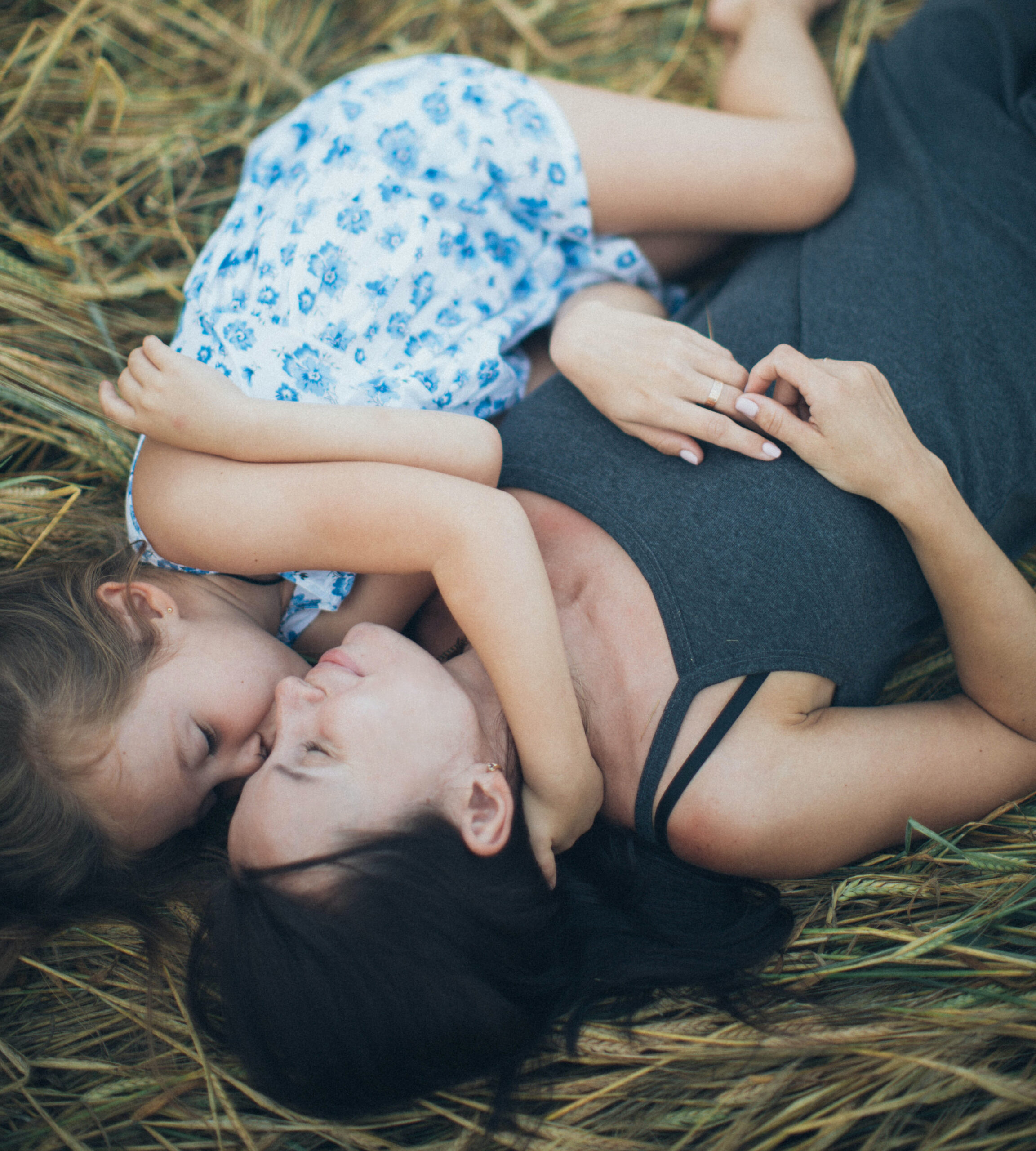 Service Provider
Contact
Hours
Lifeline
13 11 14
Suicide Call Back Service
1300 659 467
https://www.suicidecallbackservice.org.au
Beyond Blue
1300 22 4636
https://www.beyondblue.org.au/get-support/get-immediate-support
1800 Respect
1800 737 732
Mensline
1300 78 99 78
Kids Helpline
1800 55 1800
Parentline Tasmania
1300 808 178
24 hours 7 days
Parentline Northern Territory
1300 301 300
8 am-10 pm 7 days
Parentline Queensland
1300 301 300
8 am-10 pm 7 days
Parent Helpline South Australia
1300 364 100
7.15 am-9.15 pm 7 days
Parent Line Victoria
132289
8 am-12 am 7 days
Qline
1800 184 527
Sane Australia Mental Health Helpline
1800 187 263
10 am-10 pm Monday to Friday